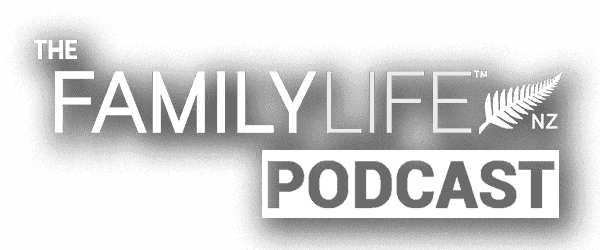 S1E1: How Relationships Flourish
Committing to lifelong learning in our relationship
Relationships are never stagnant, they are always going somewhere. You are either intentionally moving towards oneness or you might be unintentionally drifting towards isolation.
FamilyLife exists because we know when people develop effective relationship skills, their relationships flourish. Learning how to better deal with conflict, express your needs more clearly, or actively listen to your partner are all skills we can grow in order to develop oneness in our relationship.
In this episode, we talk about the idea that relationships can flourish when we develop the skills that help take us there. In the same way, we work out at the gym or consider our diet if we want to get in shape, we can get into the best relational shape of our lives by upskilling in this area.
We hope this conversation will encourage you to take on the challenge of lifelong growth in developing your relationship skills.
Available wherever you listen to podcasts:
Spread help and hope by sharing to your favourite platform