FamilyLife is a non-profit, faith-based, charitable trust committed to building strong marriages and families.
"Changed lives; that's what motivates us."
FamilyLife NZ has been teaching, training and equipping families for over 30 years. We love hearing stories of husbands, wives, and children whose lives are different because of an interaction with something that we've been part of. That's what we're about at FamilyLife; to inspire and equip couples to be successfully married for a lifetime.
We are a small team of passionate couples and individuals who desire to see our beautiful nation saturated with the goodness of God. Every home a godly home, that's our vision and we exist to help families grow together and impact their corner of the world.
My name is Wynand and I have the privilege of leading this awesome team towards achieving this audacious vision. I love seeing our team members thrive in their roles by applying their God-given talents towards the mission. We all have been uniquely gifted by God to contribute and my role is to help everyone of our team find, cultivate, and apply their unique gifts towards this goal. 
If you are interested in joining our team and this cause, please contact us for more information.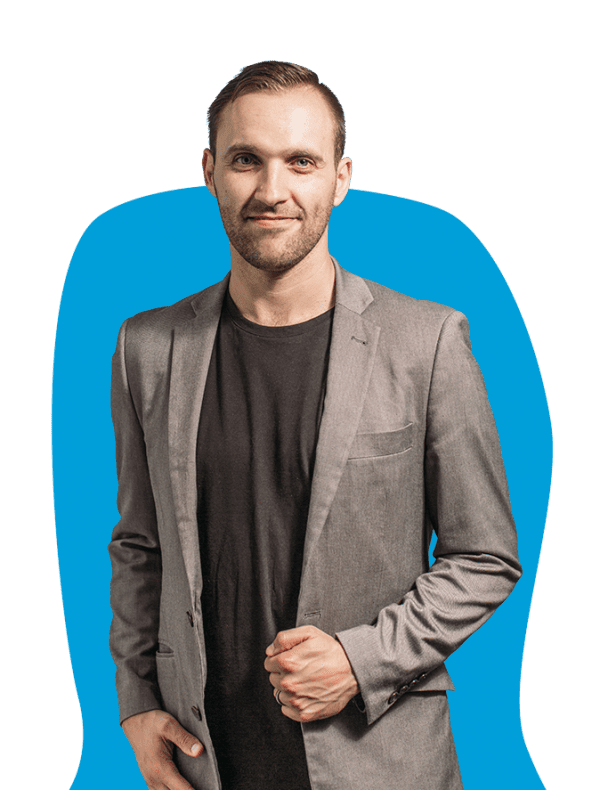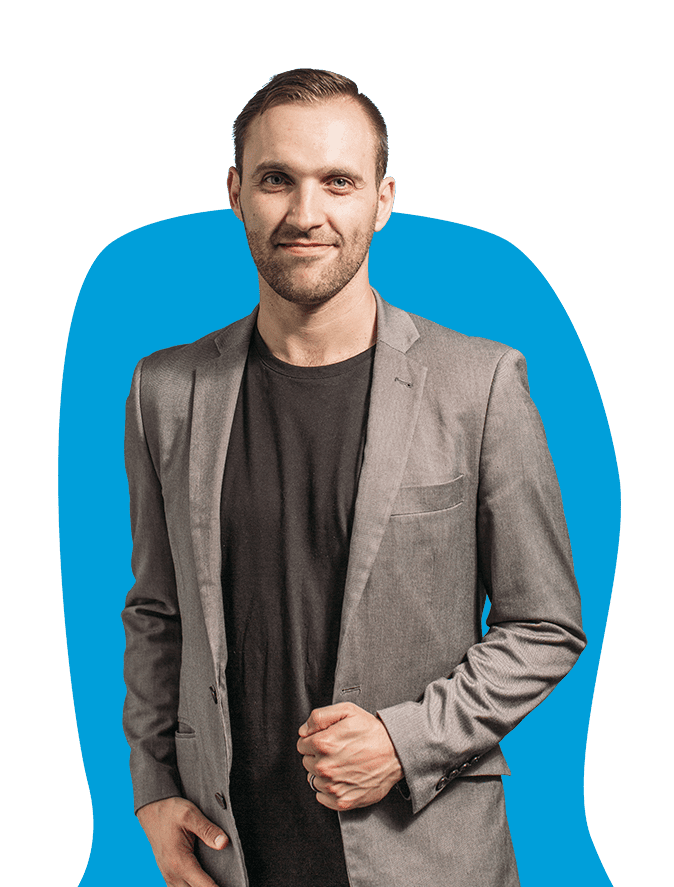 Our team is truly committed to bringing help and hope to marriages and families. Many of the team members raise their own salary to be able to carry out this mission. If you would like to invest in our staff, please click on the "GIVE" links below.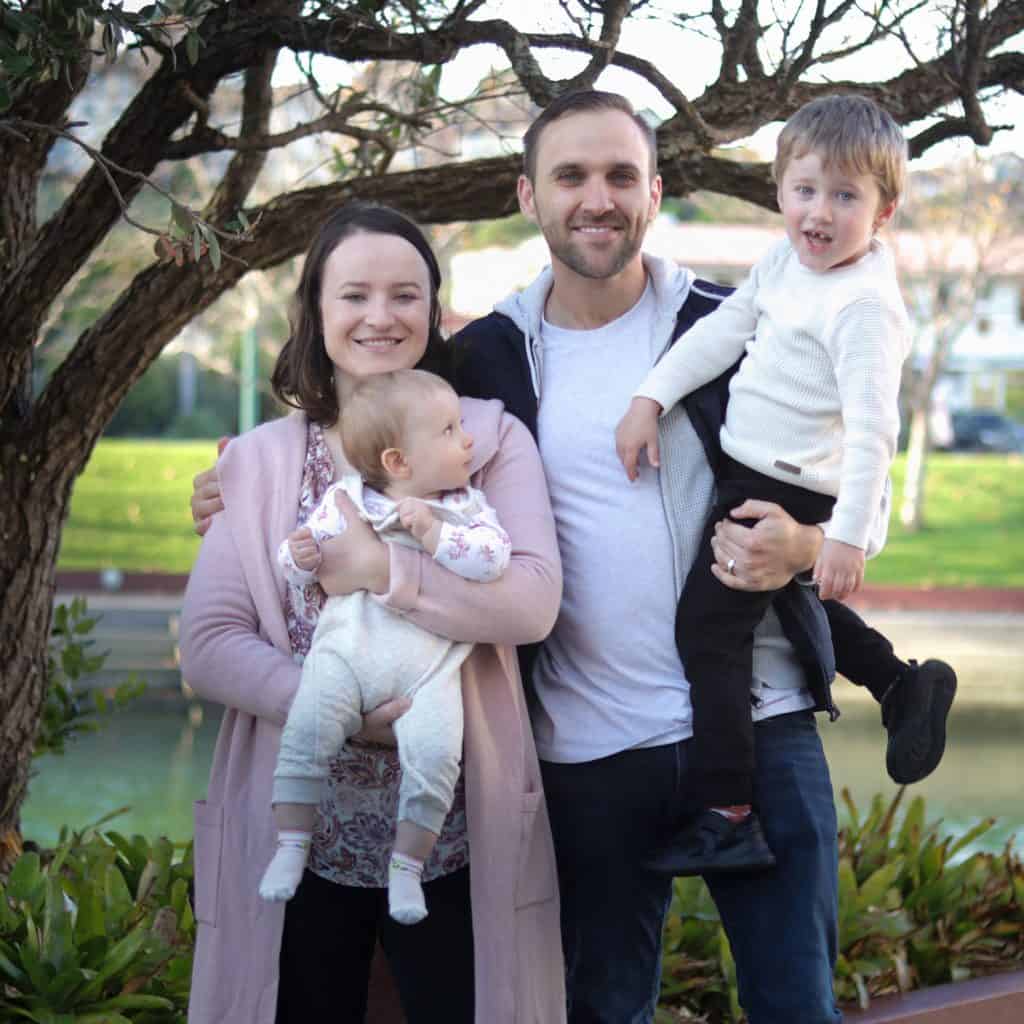 Executive Director / Designer
For as long as Wynand can remember, he's been passionate about helping people…   
…understand each other. This passion led him to develop as a coach, author, and speaker and when that journey turned into a speciality working with married couples it became apparent that working with the team at FamilyLife would be the perfect "marriage".
Wynand and Ellré originally hail from South Africa, but when they felt the lead of God to come to Aotearoa in 2017 they were in for the adventure that would shape them into the couple and family they've become today. "Dream big and do hard things" is their motto and they're always ready to trust God to do the impossible through their lives.
On weekends they enjoy beach walks and breakfast at their favourite cafes. Ellré is a professionally trained musician and plays the cello and piano. Wynand plays guitar and occasionally you can still find them performing a guitar & cello duo at weddings and small events.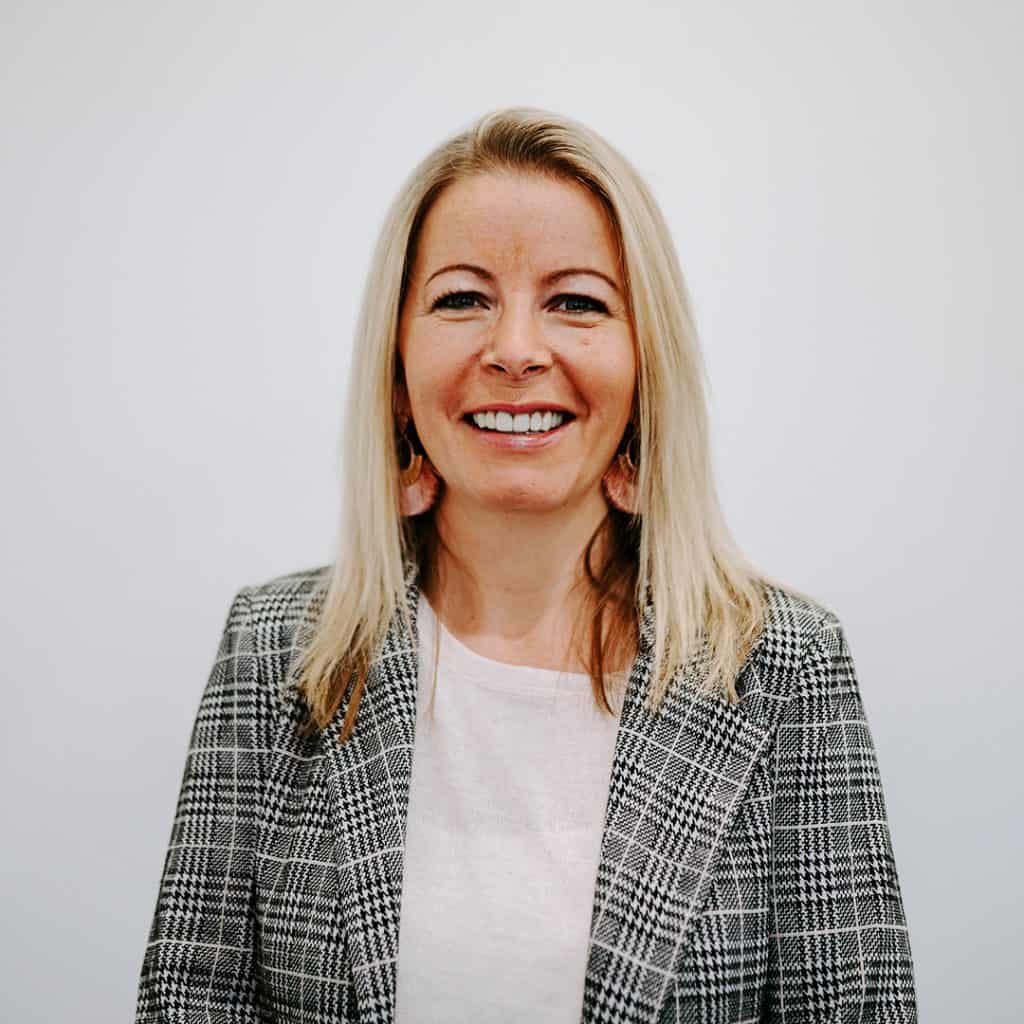 Penny has been in church ministry for over 15 years after she left her corporate career as a…
…Business Analyst to pursue God's call for her life. Seeing God work miraculously in the lives of people is what she's all about.
She brings a wealth of experience to the FamilyLife team in her role as Operations Manager. Her focus on process, structure and delivery, along with our philosophy of Constant and Never Ending Improvement (CANEI) means we can work on effectively reaching every home in New Zealand with the help and hope for family and relationships; until every home becomes a Godly home.
Penny brings a delightful and bubbly personality to the office and if she's not busy having 'great conversations' filled with encouragement and hope for couples or volunteers involved in our ministry, you can find her sharing her appreciation for cats and good coffee with us all.
Penny and George (her other half 🙂) also carry a special desire to see blended couples flourish and navigate the complexities that come with doing blended family well.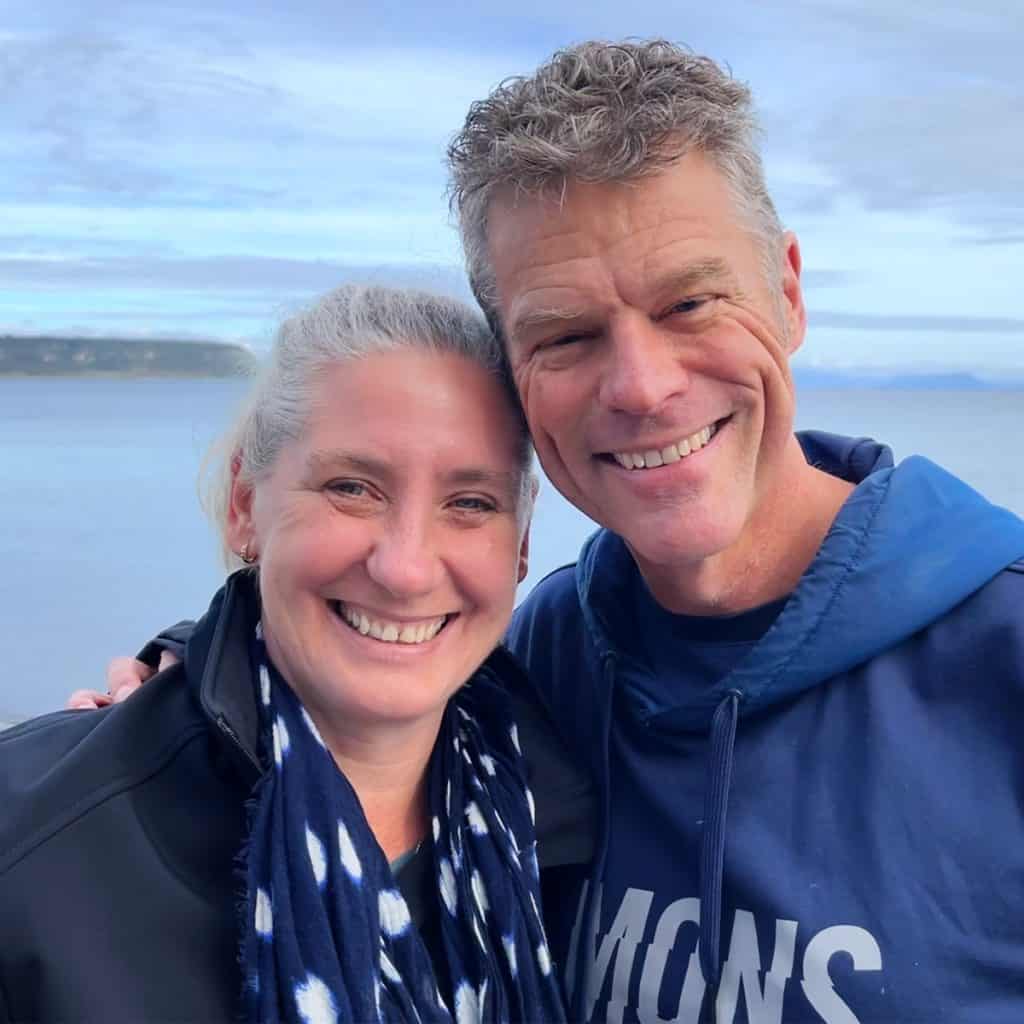 Events Co-ordinators and Speaker Team
…the incredible value FamilyLife had to offer and wanted to be part of building strong marriages and families in our beautiful country. Shortly afterwards we both left our careers to join the team.
Today we are just as passionate about motivating and equipping couples and are honoured to be mentoring married couples, preparing young couples for marriage, and co-ordinating and speaking at FamilyLife events around Aotearoa. We have two young adult children. Steve is a keen mountain biker and Leanne enjoys tennis and indoor bowls. Together we love camping, a bit of competitive mini golf, and finding a good cafe. Steve and Leanne are both accredited DiSC presenters.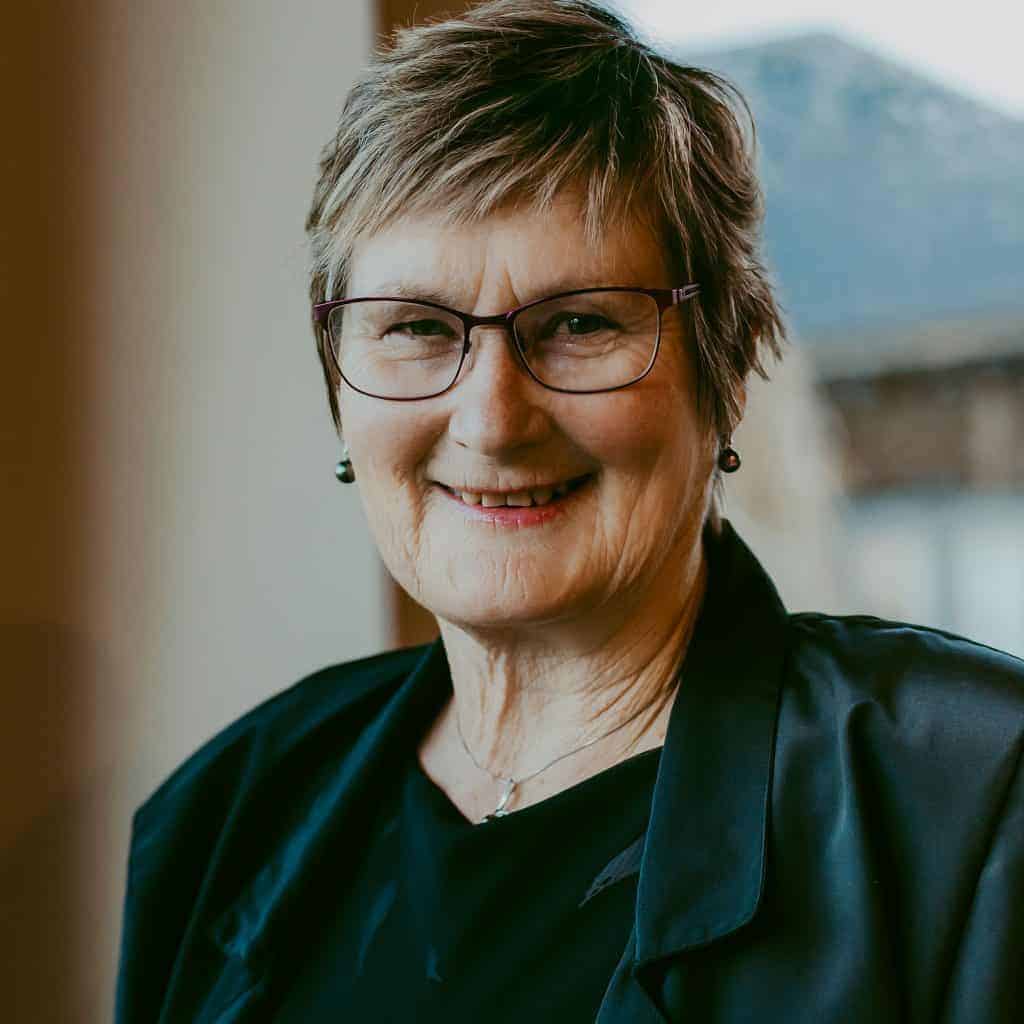 Accounting and Office Manager
Joy and her husband Paul have been faithfully supporting FamilyLife NZ for over a…
…decade. Joy diligently looks after our accounts, grant applications and all things relating to making the office a functional and healthy working environment for the team.
"Joyo", as we call her truly brings joy to the office with her quirky sense of humour and genuine care for each of the team members; always reminding us that it's time to break for lunch now. "Work hard, but don't skip lunch" is her motto.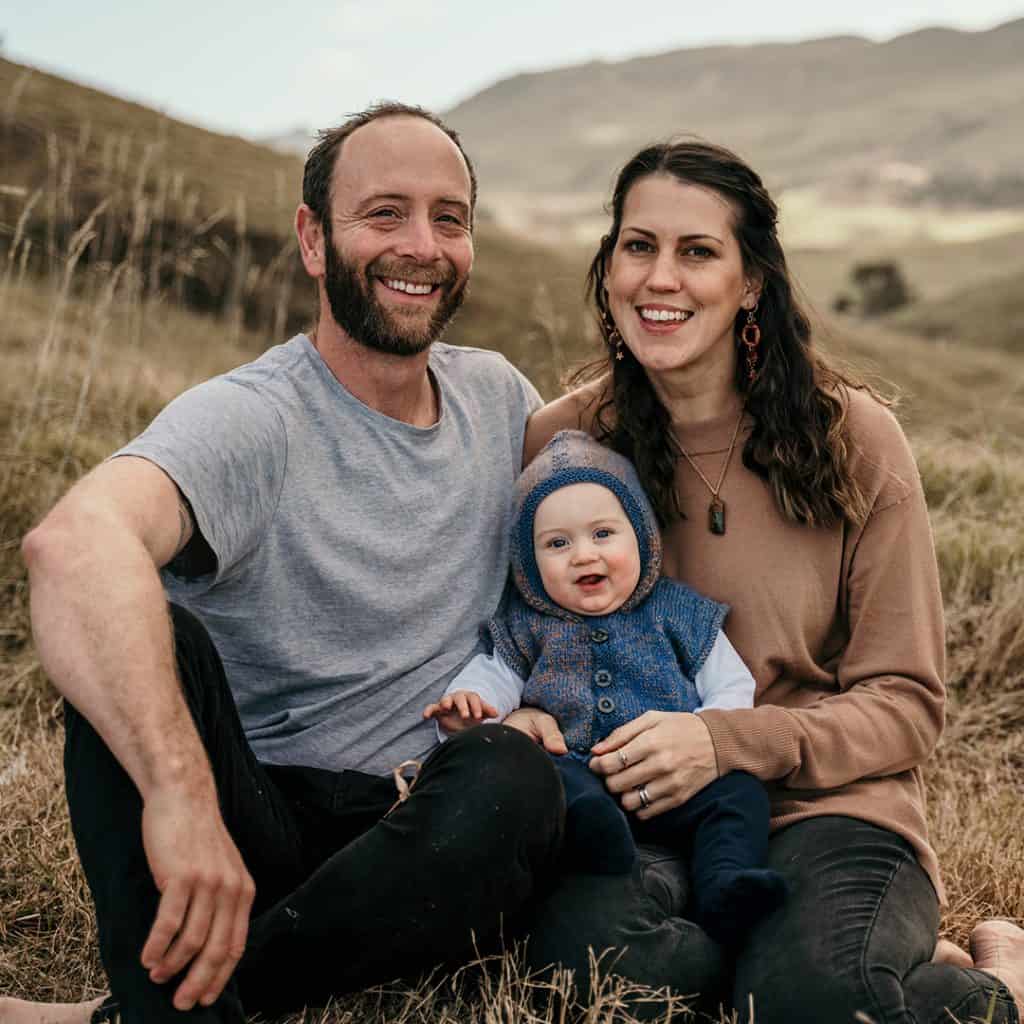 Field Staff - Mission Expansion
We are passionate for Aotearoa to be a land of healthy relationships where…
…couples and families are in unity. We desire to see families rooted in God's love, growing and deepening their connection with God and each other.
To have a thriving garden you need to pull out weeds, prepare soil and sow good seeds. Likewise, in healthy relationships you need to address issues, communicate clearly and put in the good stuff.
At FamilyLife we want to equip people with the necessary skills to "garden" in this way!
We have personally experienced God's miraculous restoration in our lives. Our marriage is just one example of how God picks up the broken pieces and transforms them into something beautiful, more than we could ever dream or imagine.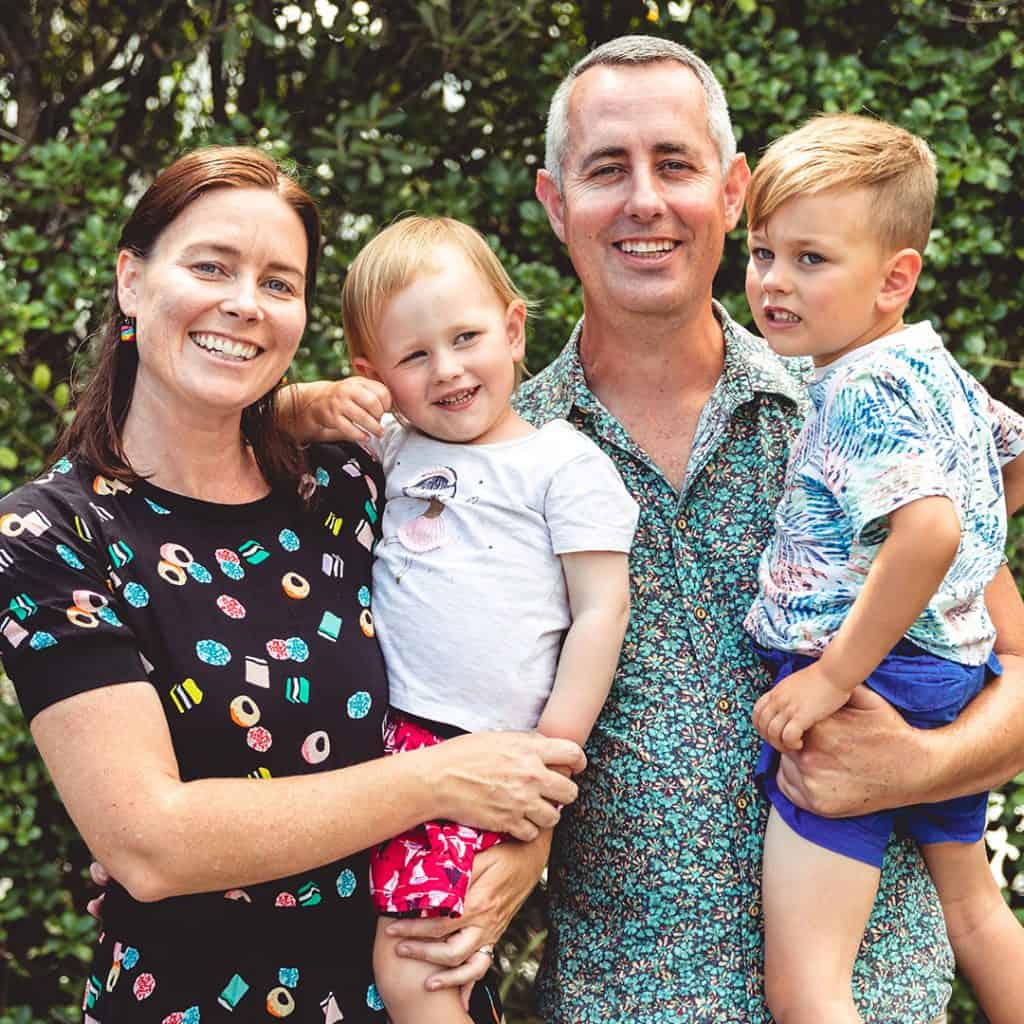 Field Staff - Mission Expansion
We want marriages and families in our beautiful country to flourish and thrive. We have personally seen…
…the devastation that occurs in the wake of separated families. When a family is broken, the heartache and fallout can be immense. We want to do everything we can to help families in New Zealand find a better solution than separation or divorce.
Building successful relationships is not easy and that's why we want marriages and families to be equipped with tools that can help make their relationships thrive.
Our family is passionate about God and relationships!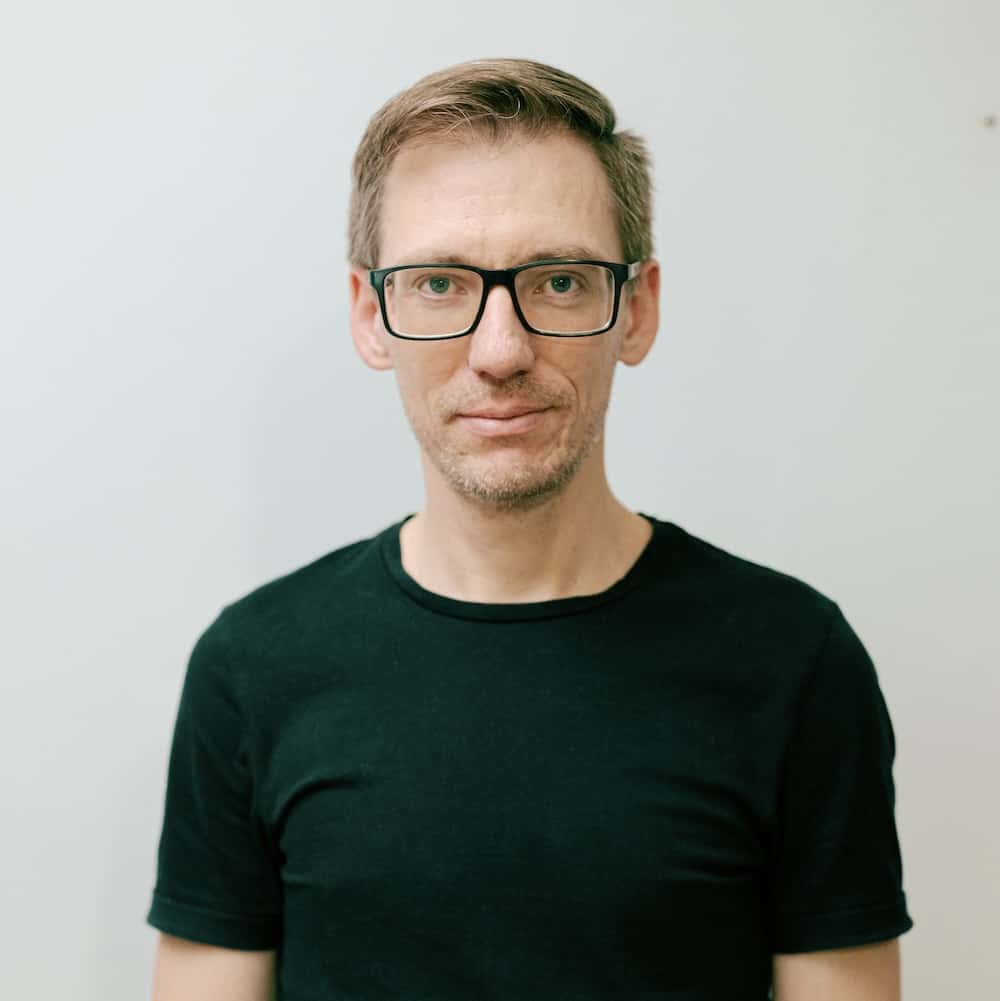 Marketing, Communications & Systems Analyst
As our team's systems, communications and marketing little chief, Chris is a passionate…
…creative that values people, design and good  communication & systems – both internally to staff as well as to those we serve as a ministry through our online marketing efforts.
Outside of work you'll find Chris & his wife Nadine involved in leading worship together and working with church creative teams to further their mission of the Great Commission.
If you would like to join us here at FamilyLife NZ on our mission to help couples stay successfully married for life, please get in touch by filling out the form below