A conversation with church leaders and marriage ministry champions on developing a comprehensive plan for marriage and family care in your community.
Marriages and families are under enormous pressure by our culture today. To add to this, the current events in our world haven't helped either. As a leader or person of influence, you are positioned to bring help and hope to those who need it most, and we're here to resource you on the journey.
The team at FamilyLife NZ have been busy developing a framework for church leaders to apply in the context of their congregation to ensure that relationship breakdown is caught even before it occurs. 
What does the number

60

have to do with healthy marriages?
Leaders! Leaders? That's right. 60 leaders across our country have already been involved with a Let's Talk Strategy meeting where we put our minds together on how we are going to see a nation thrive; because the marriages and families of this nation are thriving!
Join us for a discussion with like-minded leaders as we look into how we could be thinking more strategically about addressing the issue of relationship breakdown that plagues our nation. Our in-person events include a
complementary morning tea and great networking opportunities with like-minded leaders.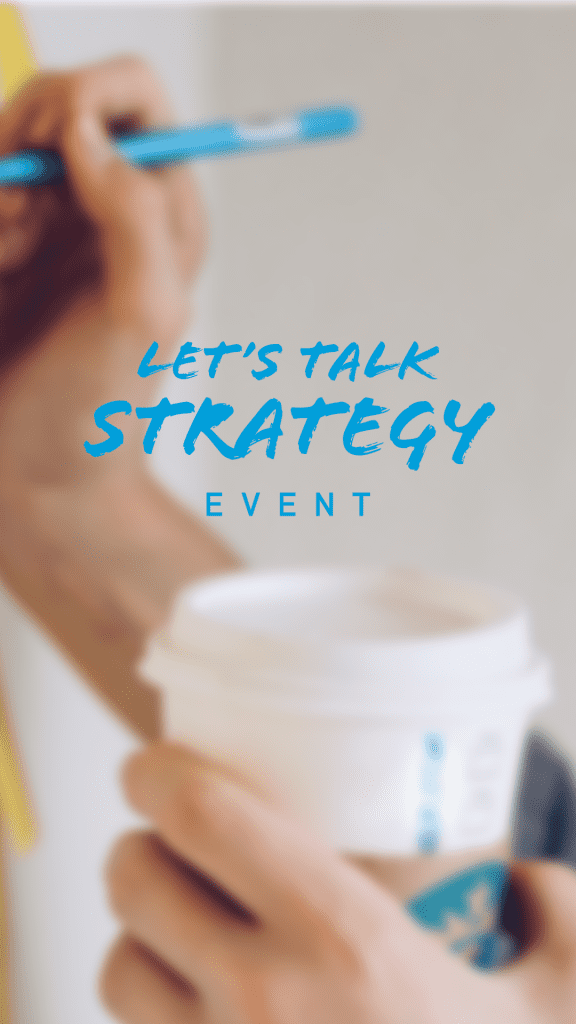 What we'll be discussing:
Discuss the framework with 9 key relationship strategies every church leader needs to have in place to make sure relationships don't fall through the cracks.
Learn how developing a Marriage Champion and Marriage Mentoring strategy can be key to empowering leaders in your community to help shoulder the load.
Discover some of the resources, tools, and events available for you to incorporate into your own comprehensive strategy for marriage ministry.
We all know that healthy families are the bedrock of a healthy society. Unfortunately, building successful relationships is not easy and we are not taught the basic skills of doing this in school. When the foundations of healthy relationships aren't laid early, people suffer a lot of heartbreak, conflict, and anxiety in their relationships and many even end up separated or divorced.
When people upskill themselves in the area of relationship, they fulfil one of the deepest longings of the human heart – to know and to be known. They can live a confident life and achieve far more than they ever thought possible. With wrap around support and Christ at the centre of our homes, we will see marriages thrive.
For the past 30 years FamilyLife NZ have been equipping couples through their events, resources, and training material. Over 24,000 New Zealanders have attended a FamilyLife NZ event already, but that's only a drop in the bucket compared to the 1.7 Million families in our beautiful country. Our events, workshops, and resources equip and inspire couples to build the type of marriage that will last a lifetime. 

We hope you'll join us for an upcoming meeting as we take hands to fight relationship breakdown across our beautiful nation of New Zealand
3 August 2022
LET'S TALK STRATEGY
East Auckland (The River Church)
10:00am - 12:00pm
17 August 2022
LET'S TALK STRATEGY
Online
10:30am - 12:00pm
20 October 2022
LET'S TALK STRATEGY
Online
10:30am - 12:00pm
26 October 2022
LET'S TALK STRATEGY
North Shore Auckland (Inspire Church)
10:00am - 12:00pm