FamilyLife NZ exists to help strengthen families. We are a charitable organisation which means all our operations and projects are made possible through the generous contributions of our faithful supporters.
Becoming a Friend of FamilyLife NZ
You may wish to join our growing family of donors who commit to supporting us monthly. As a Friend of FamilyLife you receive regular discounts on our resources and events as well as input for your most significant relationships
The FamilyLife Trust [CC44403] NZ is a New Zealand registered charity and your donations are tax deductible as allowed by the IRD.

Our bank account number for donations is 03 0255 0309798 05. If you donate by direct credit, please include your name and mobile number as reference, so that we can issue you a donation receipt.
Not ready for a monthly commitment?
If you're not ready for a monthly commitment, you may also consider giving a special gift to partner with the work we do. Every gift helps us build a nation of thriving families!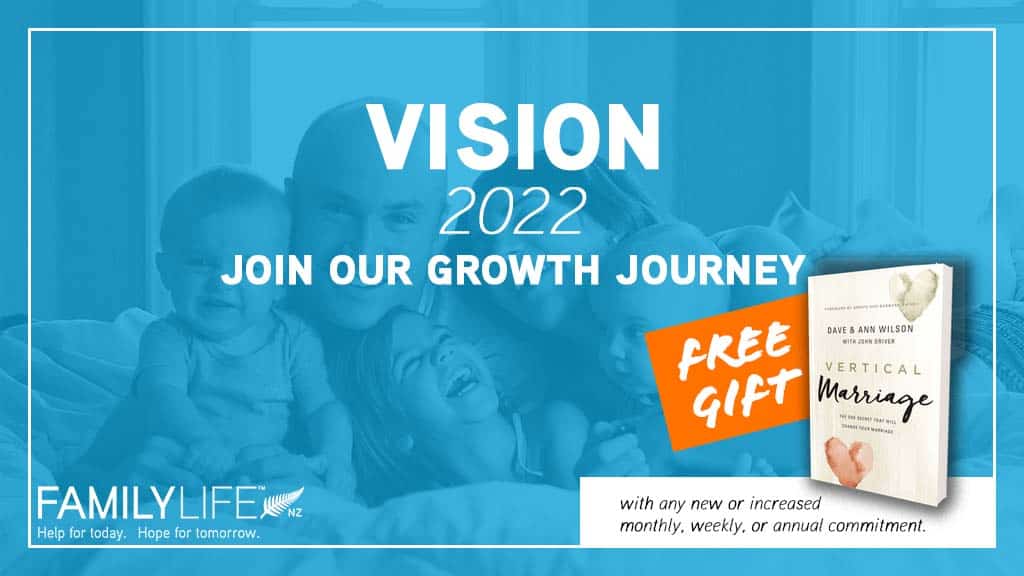 There are 4 key strategic positions we're hoping to bring on board over the next 12 months that will significantly change the scale at which we are able to reach couples with the much-needed message of help and hope for their relationships.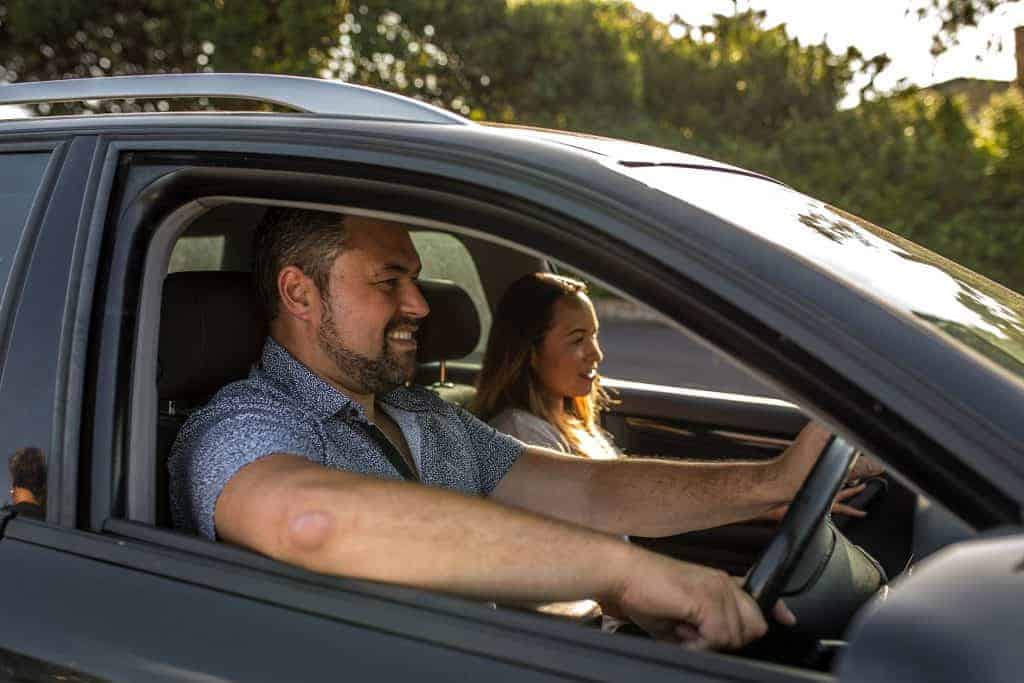 Our Weekend to Remember marriage getaway is a life-changing experience for couples that attend. The cost for a couple to attend is only $295 as we cover all the overhead costs through donations. The weekend has been a beacon of hope to thousands of Kiwi marriages already and continue to go strong. Your gift will help a couple who are struggling financially to attend.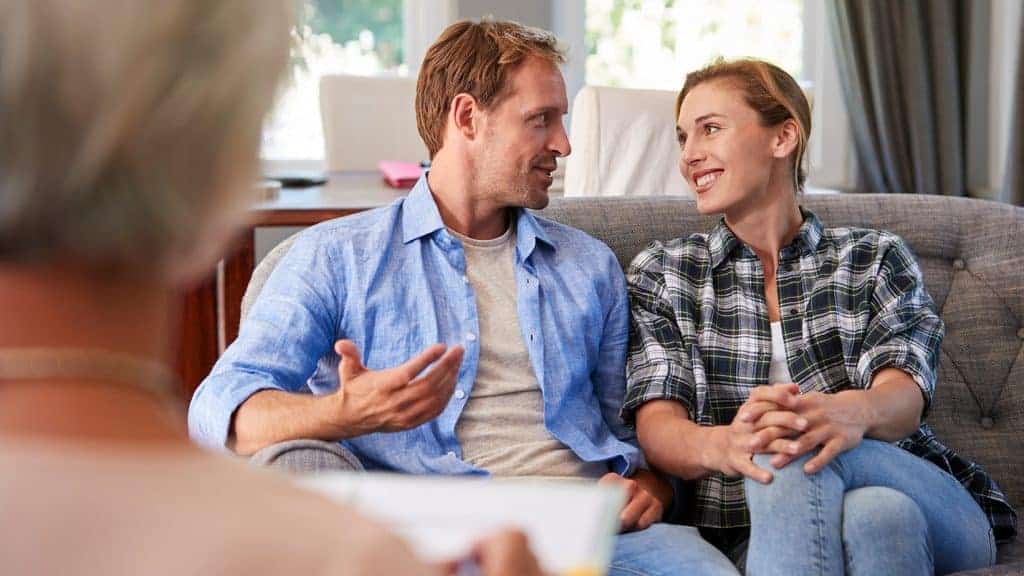 Due to the high demand for relationship counselling, we've identified the need to set up a counselling support fund to financially assist those those couples seeking counselling but finding it financially challenging to afford.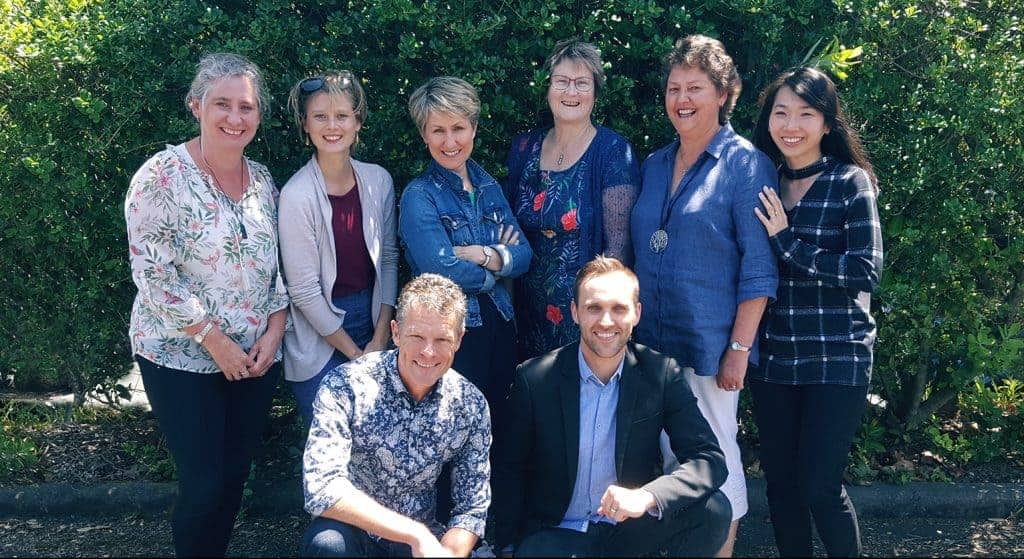 Most of our team rely on the monthly partnership of generous supporters that enable us to keep up the work we are doing which is so needed in Families right now. By partnering with one of the team you're sharing in the success of the work we do.
Thanks for being a Friend of FamilyLife NZ
We are only able to bring these resources to you due to the generous contribution of our regular donors. Thanks to all our Friends of FamilyLife who continue to support us in the work we do!
Invite others to be a part of the mission
Please consider sharing this page with anyone you know who would be interested in supporting our mission to help strengthen families all across Aotearoa.